History of


Château Chemin Royal
The beautiful vineyard Chemin Royal already present in 1709 on the map of Claude Masse was called at the time "Domaine de Vivens".
Attached in 1845 by Henri Leblanc de Mauvezin to Château Fonréaud, the vineyard then extends south of the ridge of fine gravel stone.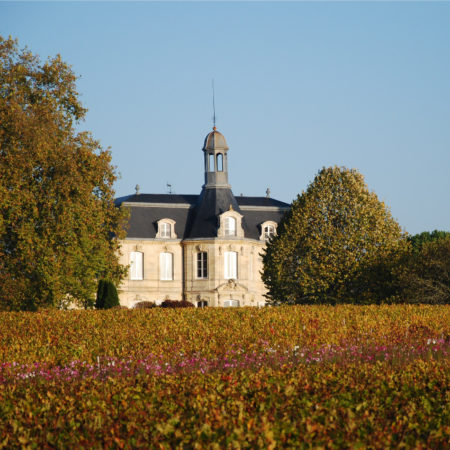 Located along the old Roman road named "Chemin des Vins", it is quite naturaly that Leo Chanfreau renamed it "CHEMIN ROYAL" in reference to the voyage of King Henry VIII in Medoc.
In 1965, Léo replanted the vines and developed his estate on the beautiful southeastern slopes of Puy de Menjon, recently classified in the communal appellation Moulis en Médoc.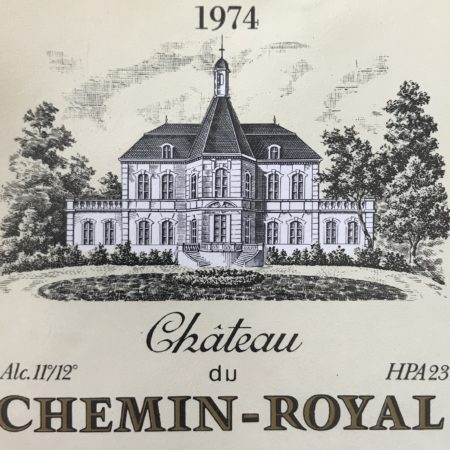 In 1964, the first modernization of the cellar was carried out with a new vat room and a tasting room already dedicated to the emerging wine tourism! 2015 saw the arrival of new small truncated-cone vats that are a plus for winemaking.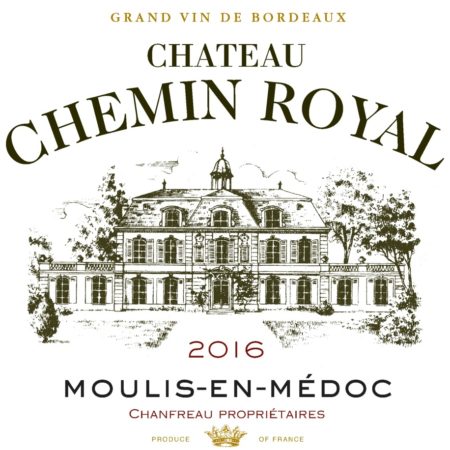 Jean CHANFREAU, agronome de formation, has been leading the château since 1982 on the path of sustainable viticulture and today there are more than twenty person working on the vineyard without counting our oenologist Antoine Medeville.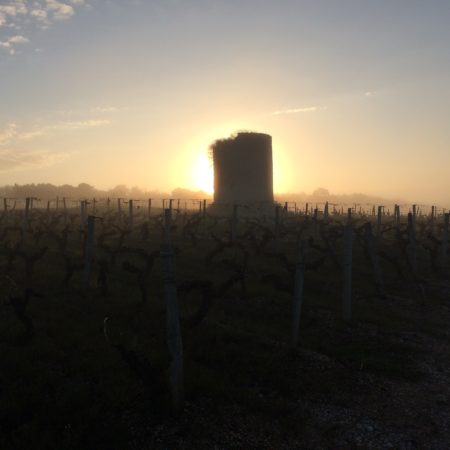 Château Chemin Royal has always been a beautiful story with only three families in two centuries.
Today Guillaume and Loïc take over the destiny of the estate, but also a whole team united to produce exceptional wines!
Like an amphitheater, the vineyard faces the château. Only the creation of AOC has split it between the Listrac-Médoc Appellation and the Moulis Appellation in Médoc. Its vineyards occupy the highest point of the Medoc (43 m) and its gravelly slopes.
On these magnificent gravelly slopes are produced a Listrac, Château Fonréaud, and a Moulis, Château Chemin Royal, but also a white Bordeaux, Le Cygne de Fonréaud, which is the delight of lovers of great white wines.
The vine is cultivated in the greatest respect for the plant and the environment according to the precepts of the Cousinié Method.
Discover
For more than half a century, the property has been dedicated to produce exceptional wines in line with the great wines produced on the Bordeaux vineyards.
Come to discover our productions, as well as a presentation of the specificities related to each vintage.
Discover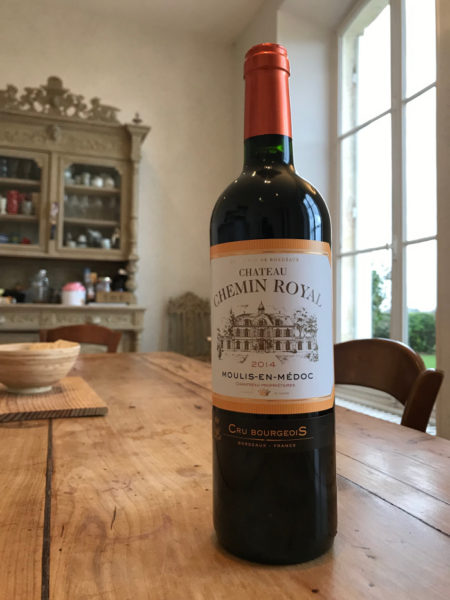 45 minutes from Bordeaux, discover our estates
The Château will arouse the curiosity of the youngest with its treasure hunt in the park around the château as well as wine lovers following the guided tour!
Wine Lovers, with family or between friends, let us guide you!
Discover