History of


Château Fonréaud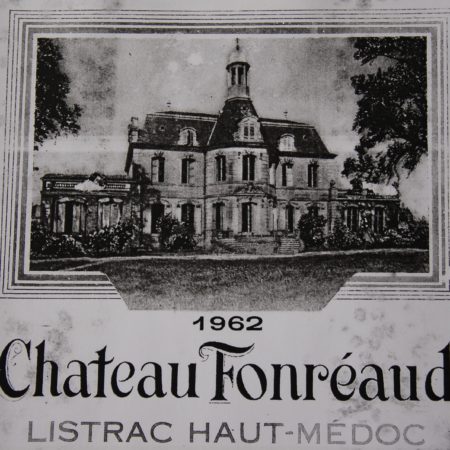 A château, a family
Fonréaud, name of legend and position on the roof of the medoc.
"Fonréaud", formerly "Font-réaux", means "Royal Fountain". Twelfth century, the king of England and the husbands of Eleanor d'Aquitaine, stopped to drink at a fresh spring.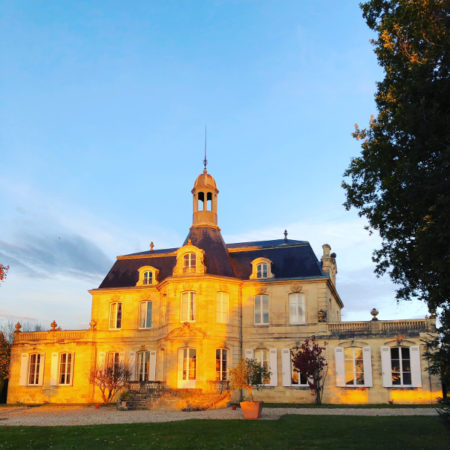 The current cellars were built in the seventeenth century, and overhauled over time. The château replaced the original farmhouse, when in 1850 Henri Le Blanc de Mauvezin, then owner, decided to build it.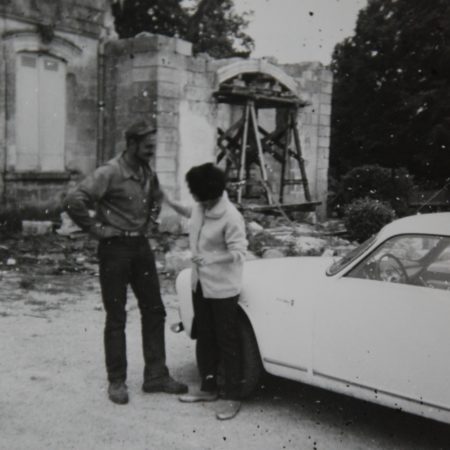 Léo CHANFREAU at the beginning of the restauration in 1962
For a long time this château remains unfinished. In 1962, Léo Chanfreau, winemaker in Algeria, returned with his family in Metropolitan France. He then visited many estates and fell in love with Fonréaud. Everything has to be rebuilt: the vineyard has only 17 hectares in bad condition.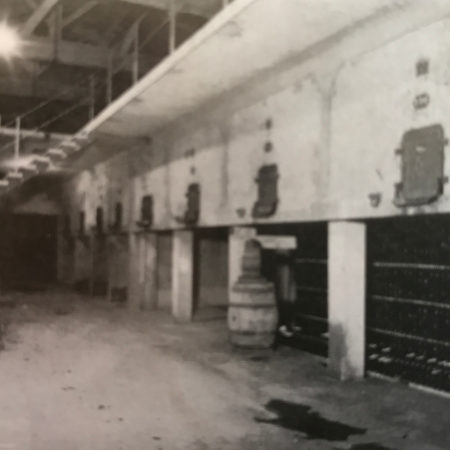 The vat room has many wooden vats out of use.Léo enthusiastically embarks on this new challenge. He replanted the vineyard, built the concrete vats that we still use in part today. He undertakes major work in the château whose south wing is rebuilt stone by stone.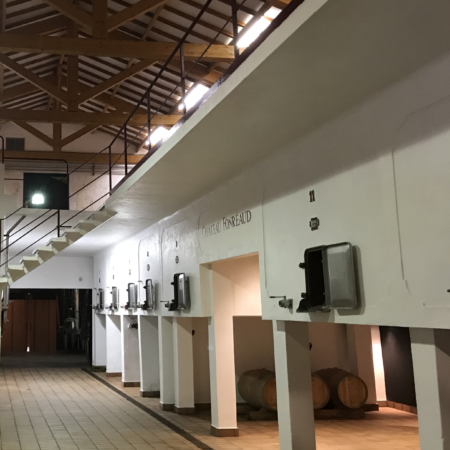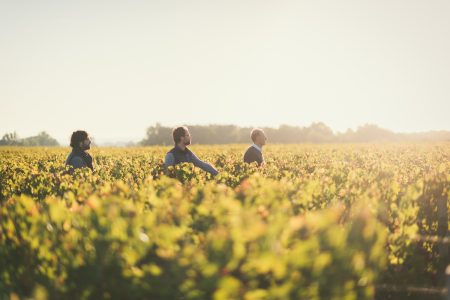 Today, Guillaume and Loïc live this vineyard with passion.
Like an amphitheater, the vineyard faces the château. Only the creation of AOC has split it between the Listrac-Médoc Appellation and the Moulis Appellation in Médoc. Its vineyards occupy the highest point of the Medoc (43 m) and its gravelly slopes.
On these magnificent gravelly slopes are produced a Listrac, Château Fonréaud, and a Moulis, Château Chemin Royal, but also a white Bordeaux, Le Cygne de Fonréaud, which is the delight of lovers of great white wines.
The vine is cultivated in the greatest respect for the plant and the environment according to the precepts of the Cousinié Method.
Discover
For more than half a century, the estate has been dedicated to produce exceptional wines in line with the great wines produced on the Bordeaux vineyards.
Come to discover our productions, as well as a presentation of the specificities related to each vintage.
Discover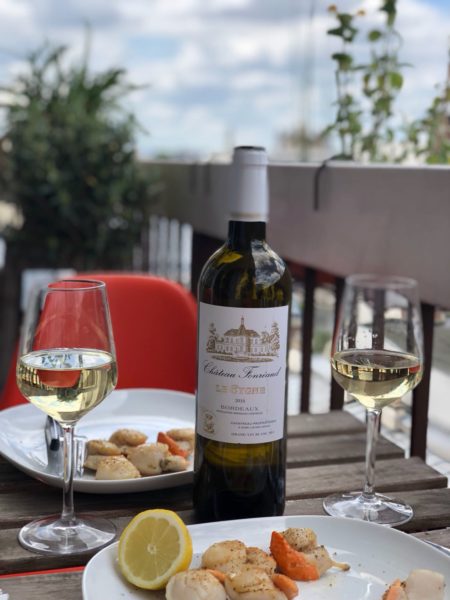 45 minutes from Bordeaux, discover our estates
The Château will arouse the curiosity of the youngest with its treasure hunt in the park around the château as well as wine lovers following the guided tour!
Wine Lovers, with family or between friends, let us guide you!
Discover