History of


Château Lestage
Château Lestage is one of the family estate of the Chanfreau Family for more than 50 years. Its vineyard counts 42 hectares on Listrac-Médoc appellation and 9 hectares on Moulis-en-Médoc appellation. The vineyard is on the highest point of the Medoc, the Puy de Menjon, 43 meters above sea level.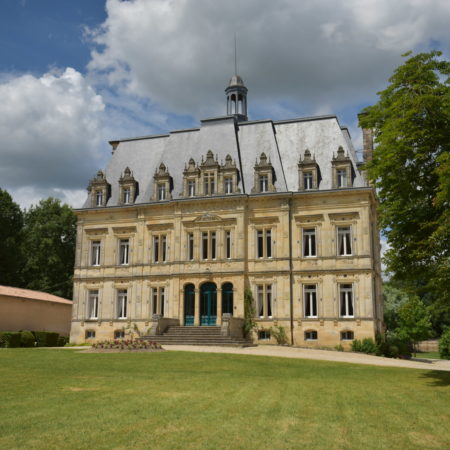 Château Lestage is a magnificent Napoleon III building, built in 1870 on the plans of architect Minvielle.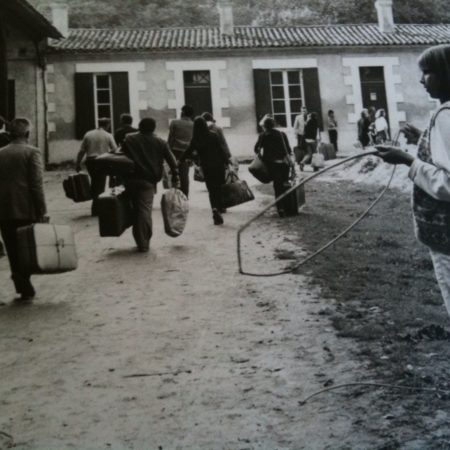 Arrival of the grape harvesters in 1977
The name "Lestage" would be the name of the family who owned the land in the 15th century. The estate was mainly developed in the nineteenth century thanks to the family Saint Guirons who remained owner until 1925.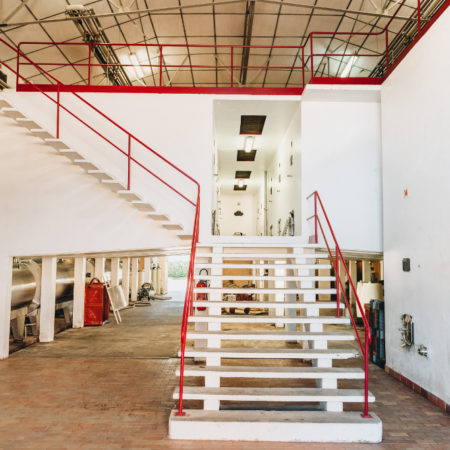 Several families succeed each other through periods of war and crisis until the arrival of Marcel Chanfreau, who acquired the estate in 1963. His grandchildren now provide family continuity.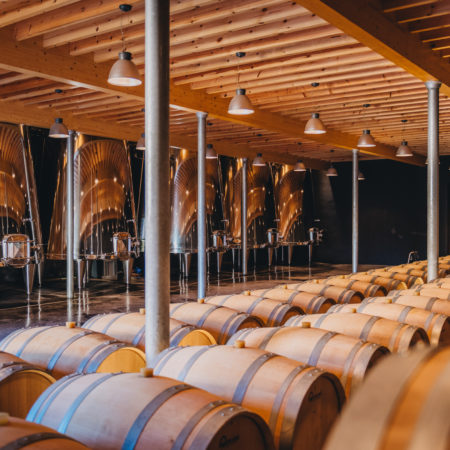 Inox vat room renewed in 2015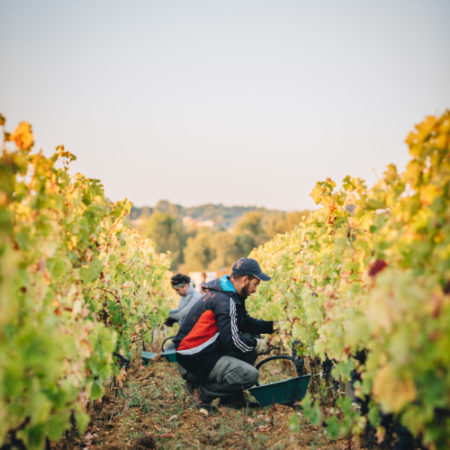 This magnificent vineyard, installed on a hill with slopes on
the highest point of the Medoc, enjoys a privileged situation that allows him
to obtain a good precocity, pledge of "greedy" wines that know how to age
beautifully.
Discover
For more than half a century, the estate has been dedicated to produce exceptional wines in line with the great wines produced on the Bordeaux vineyards.
Come to discover our productions, as well as a presentation of the specificities related to each vintage.
Discover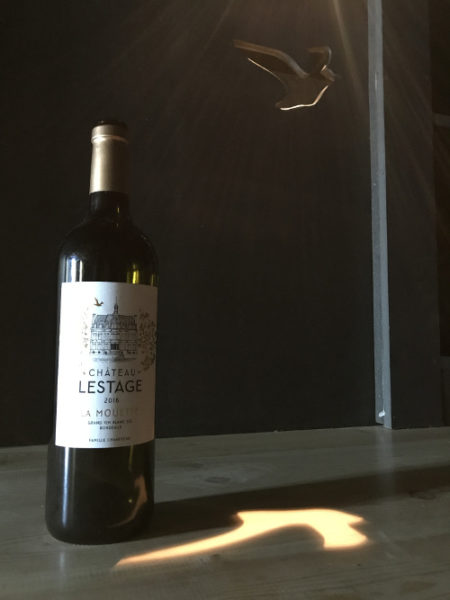 45 minutes from Bordeaux, discover our estates
The Château will arouse the curiosity of the youngest with its treasure hunt in the park around the château as well as wine lovers following the guided tour!
Wine Lovers, with family or between friends, let us guide you!
Discover