Terroir
Its terroir is entirely located on the places called Pey du Haure and Bellevue. Bellevue has a large outcrop of calcareous bedrock which constitutes a pretty belvedere on the village.
It dominates the town of Moulis and adjoins the château Malmaison and Anthonic.
From its 43 meters, the estate dominates geographically Moulis and Margaux and is on a ridge exposed mainly to the South five kilometers from the river.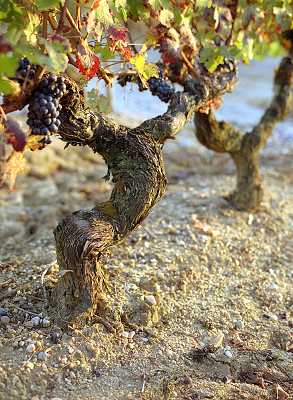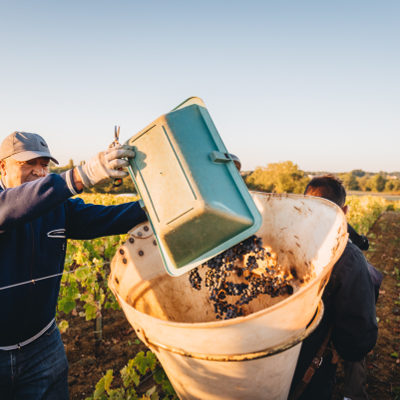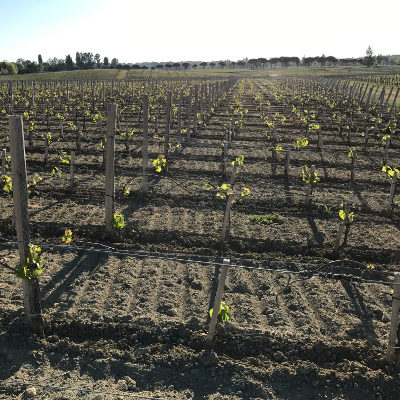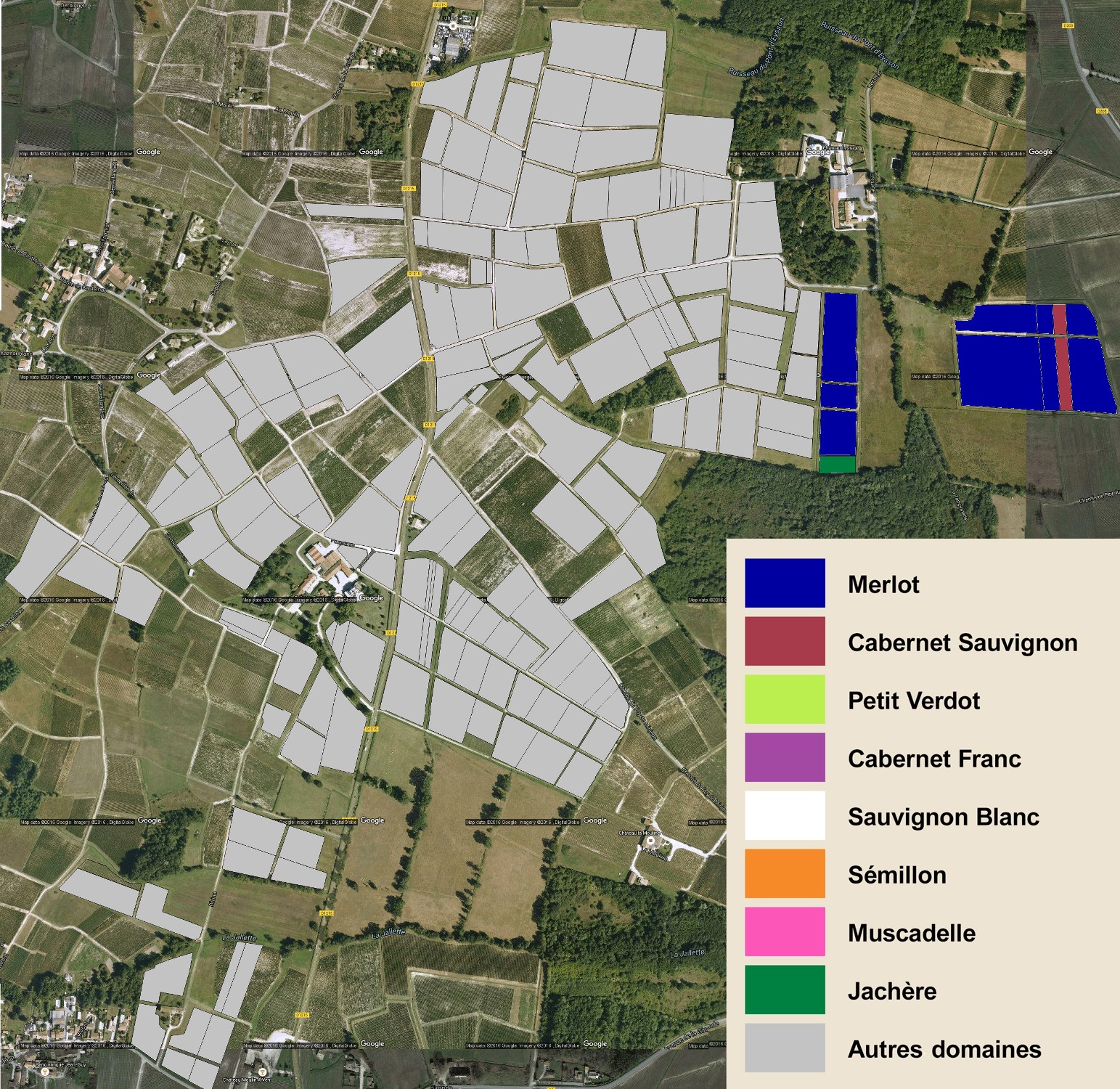 Mosaic of gravel soils and limestone resting on an Oligocene clay-limestone base, according to their nature, our terroir sites are planted in traditional Médoc grape varieties.
Cabernet Sauvignon is the soul of our wines with its black fruit aromas, its impetuousness and its structure.
Merlot, planted on a little more nourishing soil, brings fruity, unctuousness and greediness.
Caroline
Appellation d'Origine Contrôlée : Moulis-en-Médoc
Area: 9 Ha
Average age of the vineyard  : 17 years old
Oldest plot (year of planting) : 1960
Planting density : 7000 plants / hectare
Cabernet Sauvignon (8%)
Merlot (92%)
The Cellar
The cellar is shared between Château Caroline in Moulis appellation and Château Lestage in Listrac-Médoc appellation.
Original buildings date from the 17th century, they have evolved steadily since then and are very functional.
Important dates:
17th century: Building of original Vat room and barrel cellar.
Around 1850: Construction of the large classic vat room with 20 wooden vats and an adjoining barrel cellar.
1965-66: Concrete vat room construction still in operation. Very original for the time with its 12 vats 180hl deeper (4m) than high (2.20m) placed on pillars of 2.20m can work under the tanks. This form of vat allows a gentle extraction of tannins and the coloring matter.
1982: Construction of the second 880hl stainless steel vat room.
1997: Construction of a large storage area containing more than 700,000 bottles.
2001: Construction of the current barrel cellar
2015: Exterior and interior renovation of the vat room with demolition of the old stainless steel vat
For more than half a century, the estate produce exceptional wines in line with the great wines produced on the Bordeaux vineyards.
Come to discover our productions, as well as a presentation of the specificities related to each vintage.
Discover